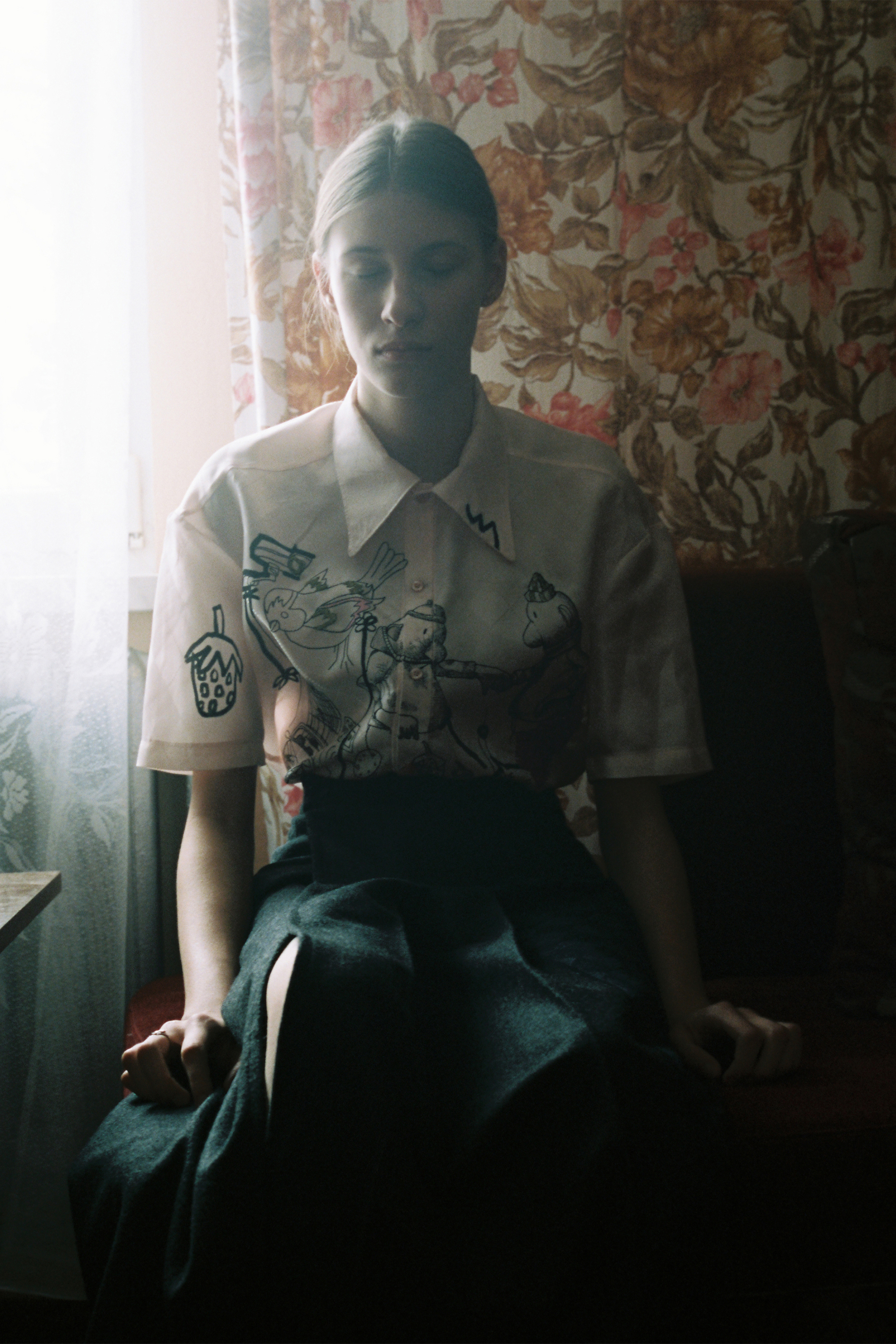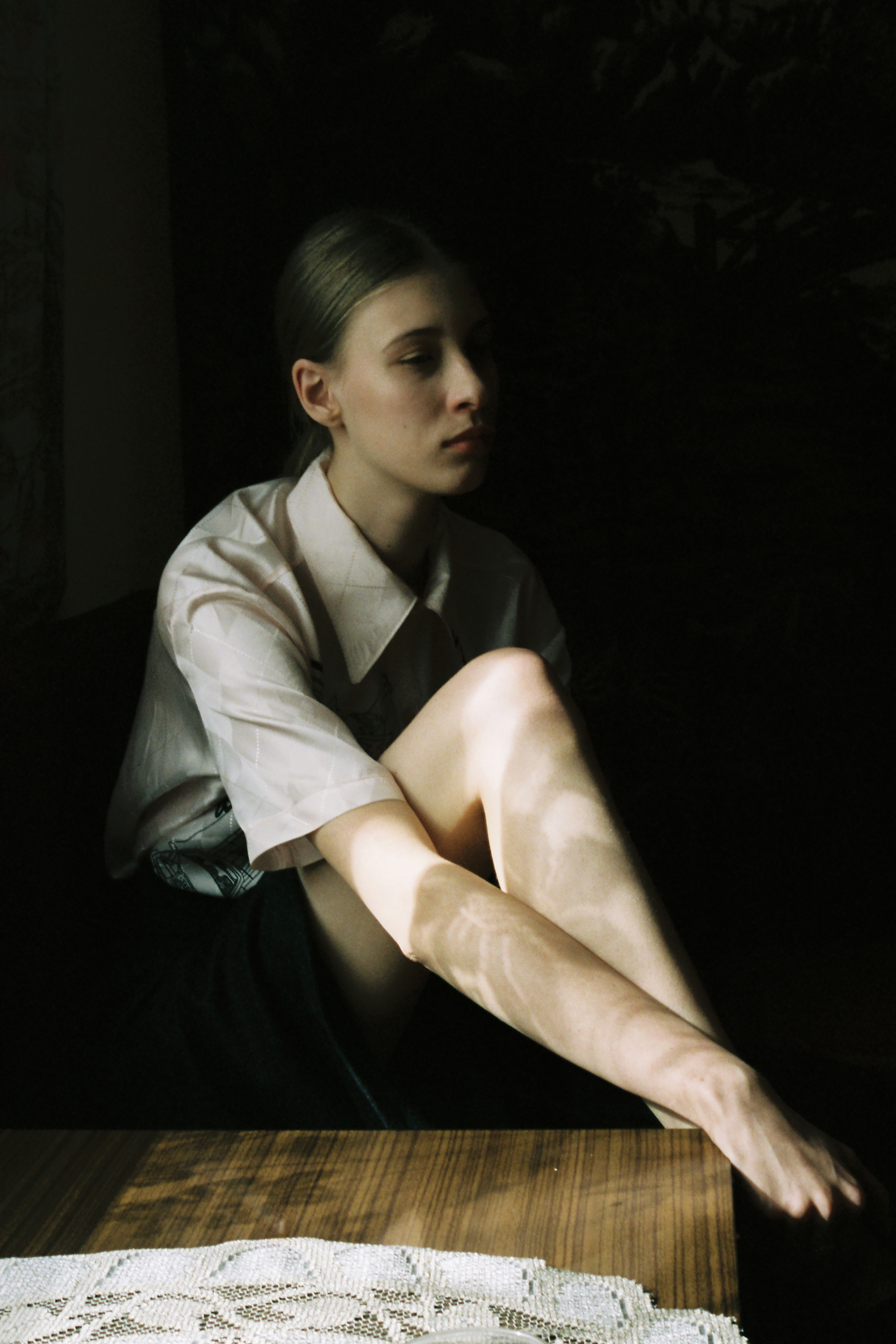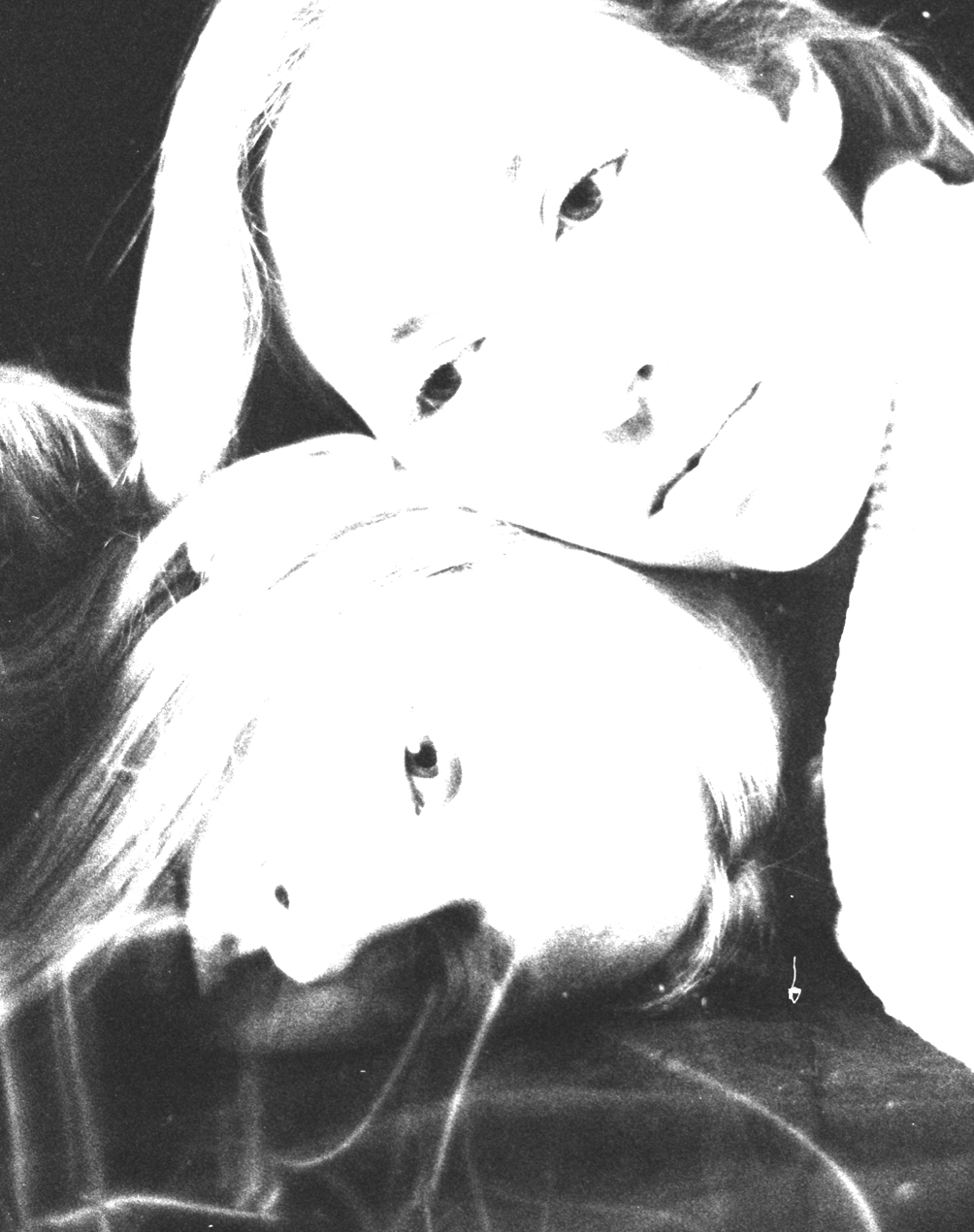 Identitat is a project born through collaboration with Central Saint Martins MA fashion design graduate Alexandra Armata, drawing on the post-Soviet family archives that provided inspiration for Armata's collection, and shot in Frysztak, Poland at the designer's grandmother's home.

As a Canadian-born daughter of Polish immigrants, Alexandra's reality differed very much from that of her parents and grandparents, and the garments she constructed exist as a bridge to this land and its past.

Drawing inspiration from the soviet and post-soviet cinema of directors such as Wadja, and Tarkovsky, time, memory, truth, and identity are questioned, tugging on the strings of neo-realism, where 'who she could be' mingles gently beside 'who she might have been.'

Through portraiture and simultaneous documentation, Identitat unfolds as a fashion/documentary story which aims to present a fictionalised narrative of a young Polish woman's experience, through the interaction of her own memories and nostalgia.

The series was compiled into a soft-cover book of 120 pages, printed on uncoated recycled paper, alongside two additional publications featuring the research and writing about the collection.